by Maren Moore
🗞 💜 HOT NEW RELEASE! 🗞 💜
THE NEWSPAPER NANNY by Maren Moore is LIVE!
#1ClickHere
When I stumbled across my dream job in the classified section of my newspaper, I knew it had to be too good to be true. Turns out it was. Becoming the nanny for the grumpiest hockey coach in the NHL was more like a nightmare. Liam Cartright was infuriating, stubborn, and impossible. Oh, and he happened to be my new boss. I should have signed my resignation with a giant kiss my ass the moment he opened his mouth, but I couldn't. I fell for his little girls before I realized it was happening, and my resolve began to weaken. Our roles were clearly drawn out. He was the boss, and I was the nanny. But then we crossed a line. I wouldn't lose my job over a chiseled jawline and a few stolen kisses. I couldn't. Not when so much was at stake. But Liam was the one who made the rule book, and I had no choice but to play by his rules.
This was a new author to me and I love anything sports romance so I gave it a shot. Liam is sweet and you really warm up to him seeing him as a single dad and going through life. Juliet seems strong and independent and trying to make life work. She answers a newspaper ad for a nanny and finds herself interviewing with a sexy stranger that she had previously met. I enjoyed Juliet relationship with the girls but I felt that her relationship with Liam felt like it was missing something. I also felt like the ending was a bit lacking and didn't really win me over. Liam was a bit hot and cold so you have some angst and you do get that HEA. I do give it 3 1/2 stars and would not be opposed to ready another book from this author to see if maybe it was just this story that didn't fully win me over. I think overall its worth a shot for you to read. There are some funny moments and I really liked Liam mom and his girls so overall I recommend.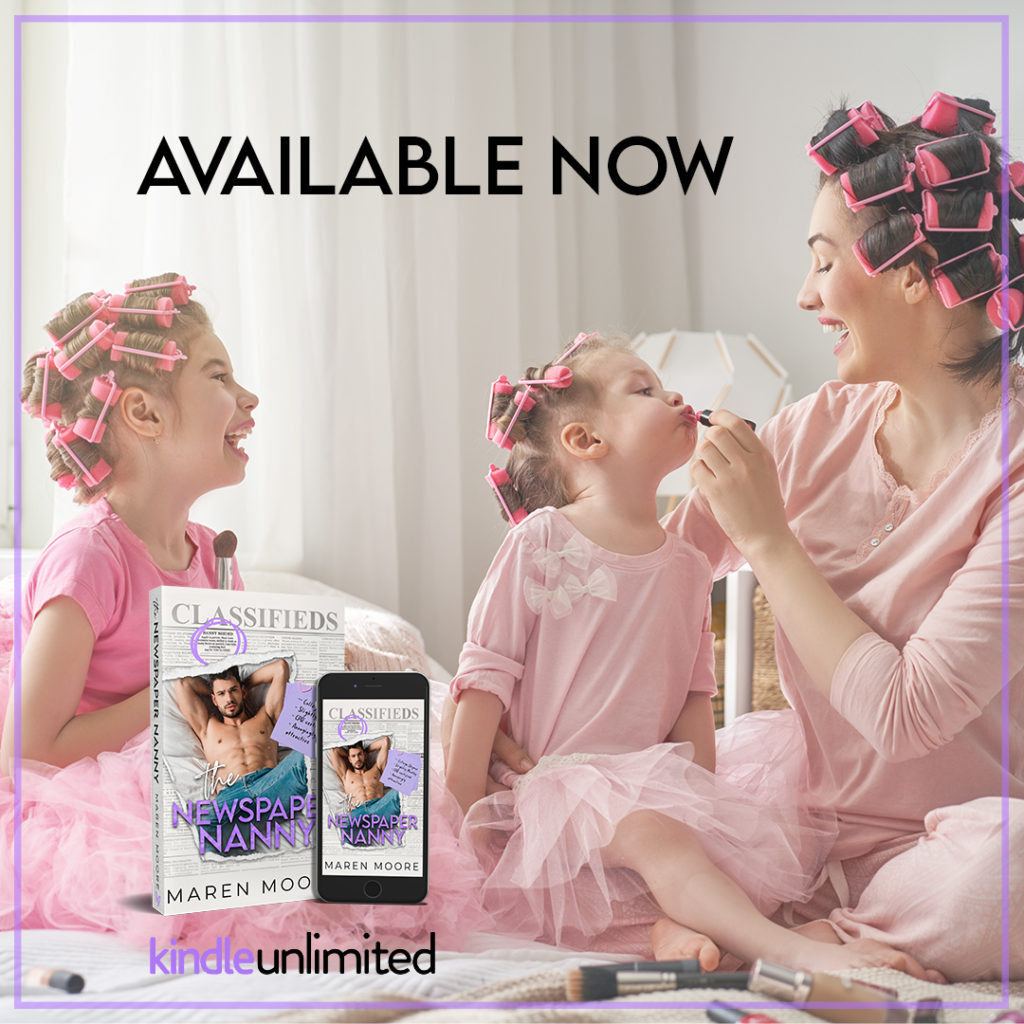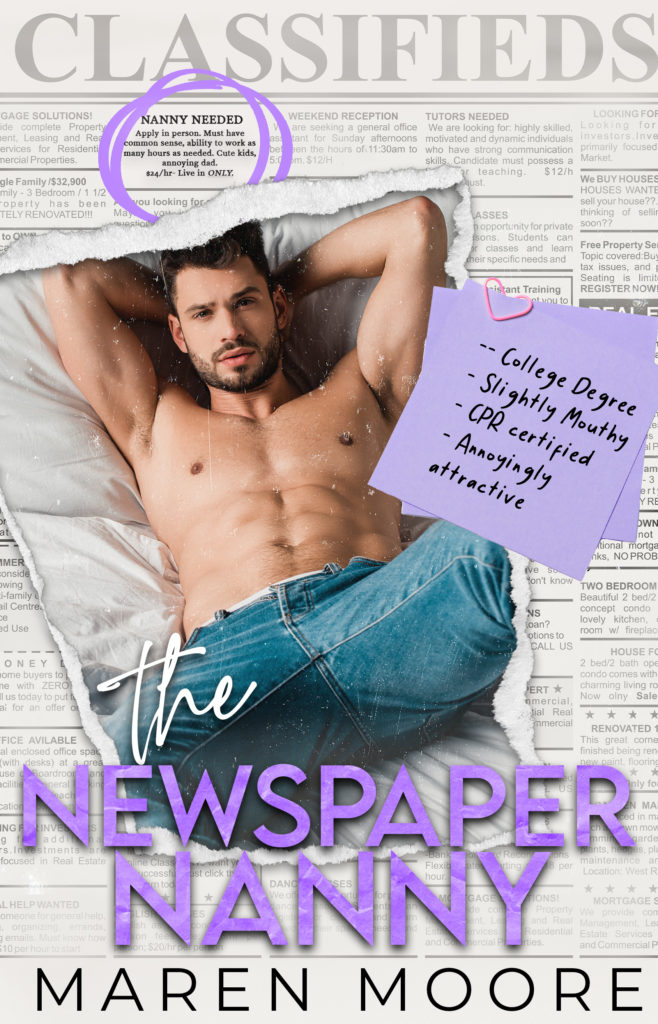 AUTHOR LINKS
Facebook | Reader Group | Instagram | Goodreads | Amazon